It is now official! I am going to be selling my templates at Scraphead! It's so weird to think of myself as a "designer." Do you want to see my first product? Here it is: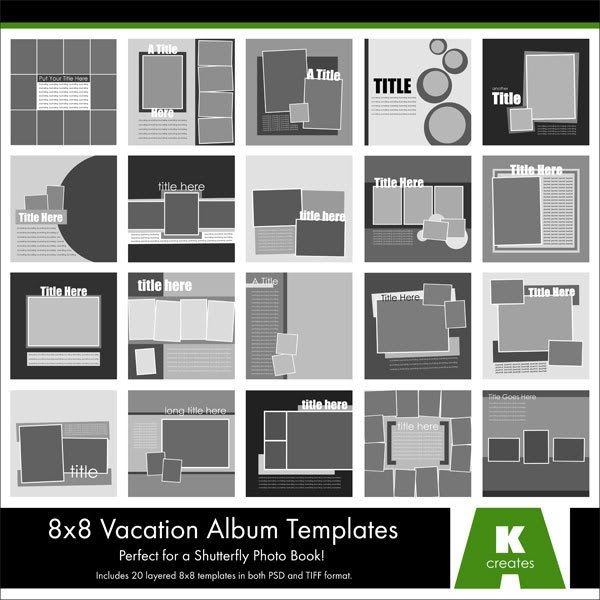 And since I know you all want to go buy them, you can do that here.
Other than that today has been a fairly normal day. Full of things like folding laundry and grocery shopping. Fun. We did go to dinner tonight at our friends' house. That was a lot of fun. I like hanging out with them and Anton and I get along with both of them, which is always a plus.

Anton didn't get to do his flight this morning because he failed the flight brief. Before flying the instructor quizzes them on everything they will be doing in the flight that day. Well his instructor today was a bit harsh and it didn't go well, to say the least. So he has to do the brief again tomorrow with a higher ranking guy. Hopefully all goes well. He's been studying like crazy.

So that's it for now. Those looking for this week's freebie, it's down 2 posts. Have a great night!