I have been ordered by my Commander in Chief to stimulate the economy. Not one to disobey an order that is followed with a check, I felt it my patriotic duty to obey. So today, I spent a lot of money. Wanna see what I got? Okay, cool. Shall we start with the least expensive and move on up? Sounds good.
Here we have a New Zealand guide book. Since the Navy keeps putting off letting us out of the military we figure we may actually be able to go to Anton's brother's wedding in New Zealand in November. And if we're already going to be in New Zealand for a wedding, you better believe I'll be spending a couple of weeks traveling around, without kids. So of course we need a guide book to tell us all the cool places to go to.
Next up we have: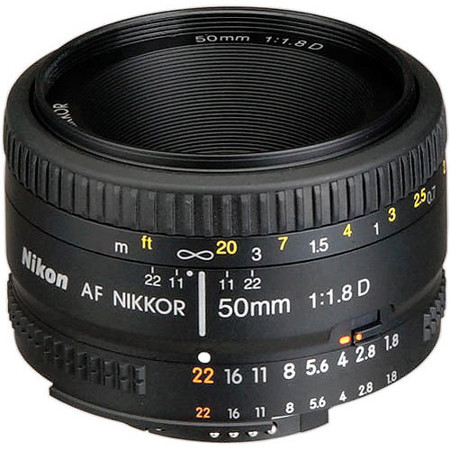 A Nikon 50mm f1.8 camera lens. I've been wanting one of these for a long time so I can take photos in low lighting situations as well as those great blurry, depth-of-field type shots. I did have my eye on a much more expensive one that would autofocus on my camera, but I decided to give the much less expensive manual focus one a shot. Plus if I ever upgrade my camera it'll focus just fine.
And last but so not least:
The Sigma 18-200mm with optical stabilizing. I really wanted to get the Nikon branded version of this lens, but with a savings of a couple hundred dollars, we figured we'd give the generic a shot. Since we are fairly casual photographers, I don't think we'll notice. This is the lens that will stay on our camera most of the time. It's got all the zoom we could possibly want with optical stabilizing to keep our shots from being blurry.
I am sooooooo excited to get these. I actually thought that maybe I should have ordered them a week apart to give myself time to play with each of them. So be looking to see A LOT more photos from me in the near future. And you can all thank me later for helping stimulate the economy.